Employment , labour and environment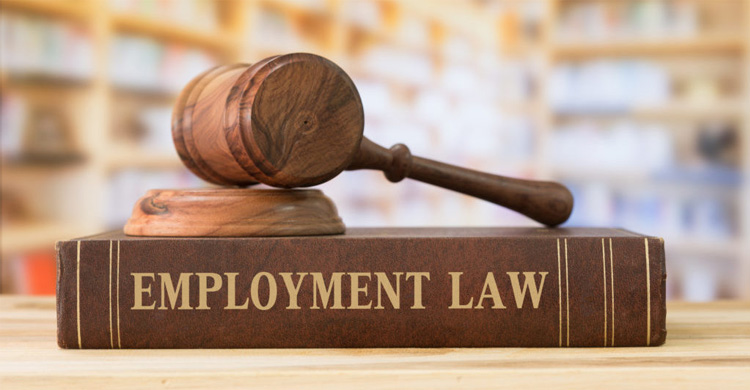 Employment and Labour
CLC advise clients on ongoing labor compliances and assist them in drafting and reviewing employment agreements, policies and handbooks, contracting specialized workforce, deploying work force abroad, etc.
CLC provide advisory opinions and litigation support in connection with confidentiality, non-solicit and non-compete clauses.
At CLC we maintain comprehensive internal manuals of compliance and have structured relieving packages for client companies in connection to their senior management exits. In the event of labour prosecutions, we represent clients before the Labour Commissioner, Tribunal, Administrative Tribunal and the High Courts.
Environment
Growing need to make business operation environment friendly had spurred CLC to advise on regulatory framework on environment protection including overaching judicial discourses from Supreme Court of India and several High Courts setting out guidelines and standards required from companies from multiple and variant sectors.