Anxilery Practices
Family law and matrimonial litigation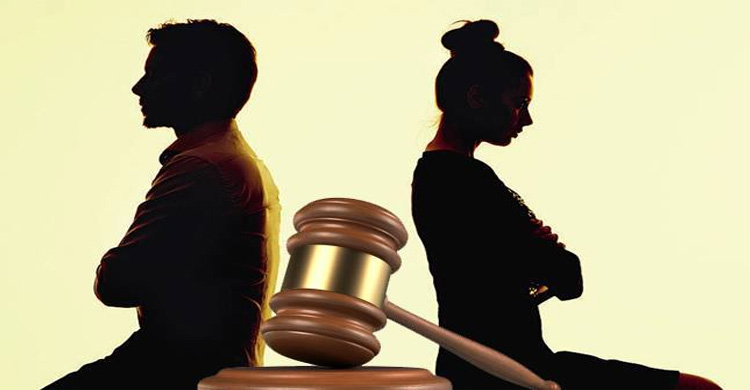 CLC recognizes the dynamic and changing nature of family and marital relationship posing complicated problems in terms of conflicts between spouses and addresses the same by way of immediate as well as a sustained resolution of disputes. CLC assist clients in charting a way of conciliation amidst violent marital conflict and in the event of deadlock pave the way to a peaceful separation and an amicable settlement.
Marital rights and matrimonial disputes: In an increasingly stressful work life and volatile understanding of gender relationships, CLC assist clients in determining the real issue in a marital dispute and explore various remedies in law to dwell separately and yet explore possibilities of resolution. Promptly safeguarding the clients' legal rights is an integral and quintessential component of our legal strategy.
Cross Border Marriages: In an increasingly globalized society, when cross border marriages with NRIs (Non Resident Indians), PIOs (People of Indian Origin) etc., are common place and where spouses married in India are living abroad or one of the spouses is living abroad and the other is in India, the issues of marital strain, marital violence, abuse, child custody are mired in jurisdictional issues. Our team intertwines its law associates' expertise on private international law and their knowledge in family law to advice and provides inputs and assistance from multiple dimensions and provides a holistic strategy. Approachability, transparency and an ongoing interaction with clients often gears the warring parties in a marriage to an optimal resolution of the issues or upon a failure of such resolution, direct adversarial legal confrontation before the competent legal forum.
Our team provides comprehensive services in:
Exploring all methods of reconciliation and in the event of deadlock, CLC informs its clients of the implication of each form of separation (judicial separation and divorce under various grounds);
Pursuant to an ongoing consultation and responses received from the other spouse, if the client is definite of pursuing a divorce, CLC advise on the viability of a mutual / consensual divorce or invoking any of the grounds provided for obtaining a divorce and approaching jurisdictional courts;
The inclusion of mutual divorce has weaved an implicit understanding that marriages fail due to incompatibility and temperamental difference. CLC assist clients in culling the optimal settlement through mutual divorce keeping in mind their short term and long term perspectives, factoring in the future of children and their attachment to either spouse, current economic situation and social backdrop of the spouses;
CLC has increasingly represented clients in respect of offenses of domestic violence, dowry harassment, cruelty under penal statues, seeking for restitution of conjugal rights and apprised clients of the statutory and judicial meaning ascribed to the commonly used terms like "monthly maintenance" "lump-sum maintenance" "compensation" "reasonable amount" "reimbursement" etc. under various laws applicable to Hindus, Muslims, Christian, Parsees, inter-religious marriages and other communities.
Child welfare and custody:
Conflict between parents pose grave challenges to a child and advising on the child's welfare forms an integral part of the overall advice in any separation proceedings. CLC enable clients to understand child welfare at different stages depending on their age group. The question of separation has to be viewed in the context of one parent's custody rights and granting the other parent visitation rights. CLC have also advised senior members' of families in respect of custody of child without immediate parents under the provisions of the Guardians and Wards Act.
Adoption:
CLC assist clients in adopting children directly from parents or from orphanages. We also apprise the clients of valid legal and customary steps required to be taken to confer on the adopted child all the legal rights as that of a natural child.
Private clients, wills, probate and estate planning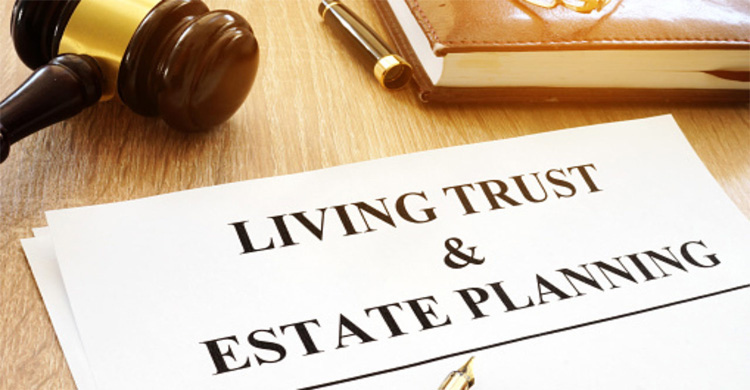 From privately negotiated settlements to complex, high-stakes trials, CLC assists clients to protect their businesses, assets and rights, and strive to deliver optimal results. CLC hase tried cases in district, state and national judicial and quasi-judicial fora. CLC provides aggressive, sincere advocacy to achieve efficient results for its clients. CLC endevours to be approachable, transparent and responsive to clients
CLC carefully drafts Wills and procures probate orders. CLC structures assets (movable and immovable) to accrue to its real beneficiaries prior to the estates being subjected to onerous litigations. CLC safeguards family businesses protecting their anonymity, securing their position and investment (past and present) for their future enjoyment and use of their heir and future generation.