Business advisory and commercial contracts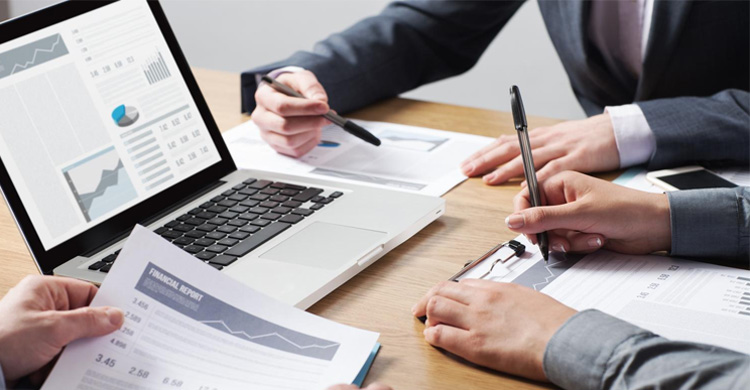 Emerging economies and advent of systematic and streamlined entrepreneurship have created new markets and target segments. Keen focus on strategic expansion and target based growth models had propelled advising legal cousels to prevent litigation thorough execution tightly worded clauses in agreements. CLC recognizes the need to provide a dedicated and meticulous ongoing support (general legal advice and drafting contracts) to business teams with the precision of an in-house counsel and veracity and dynamism of external counsel, in the bulk of business to business transactions and business to customer interfaces. CLC negotiates close end clauses to prevent entities being usurped in heavy litigation during recessionary environment. Guiding entities during boom and gloom and ensure a secure traversal by focusing and dedicating a practice area on drafting and negotiating contracts.
Practice Areas:
Whether a business is a start-up, midsize company or a large multi-national company, privately held or publicly listed, we assist enterprises in the entire business life cycle, from incorporation, obtaining funds, credit management, expansion routes, exit mechanisms, to dissolution or winding up. CLC tackle the complex commercial, financial and internal governance management issues vital to the development of our clients' businesses. We provide ongoing assistance in terms of compliance, negotiation and agreement government client to business relations, client to employee relations and client to consumer relations. CLC has extensive insights in advising on, negotiating and drafting commercial arrangements inter alia relating to manufacturing, distribution, brandings, collaborations, joint ventures, pertaining to international and local and cross border sale and supply, outsourcing and service arrangements.
We draw from our sector specific knowledge using our previous work experience and presently cater to businesses engaged in energy, e-commerce, web based services, telecommunication, construction, insurance, seed production, luxury furnishing, beauty and healthcare, to name a few. CLC provide an end-to -end assistance to entities as CLC work in tandem with our empanelled company secretaries and chartered accountants.
Our dedicated team of lawyers,
Advise on structuring business relationships with vendors, customers, buyers etc (domestic and international)
Carry on Due Diligences to firm up strategic alliances;
Preserve business relationship, protect clients rights and enhance the value of their businesses.
CLC effectively blend the insight of an in-house counsel with the aggression and tact of litigation counsel to provide manifold and comprehensive legal assistance to our clients. At CLC, we rely upon our academic excellence, in-depth knowledge of court procedure and fundamental understanding of industry, to draft contracts with accurate and practical contractual language, which not only achieve our clients' goals, but also withstand the most intense scrutiny from courts in the event of a dispute.